Do you feel a spike of anxiety every time your phone pings? Can you remember the last time you did

Parents don't need someone telling them that technology is everywhere in our society. They see it at home with their

We're thrilled you made it to part III of our conversation with Alessandro Ciaffoncini, President of Origo Branding and subject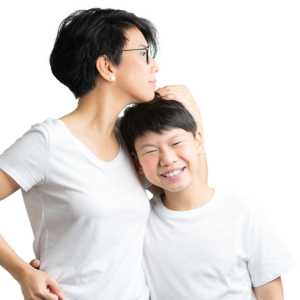 Additional
Parent Resources
As a parent, you can make a significant impact on your family's digital usage. Find more information on creating a positive technology balance and developing healthy media habits with helpful resources.
Common Sense Media


Brain Hacking


The Child Mind Institute

Download Flyer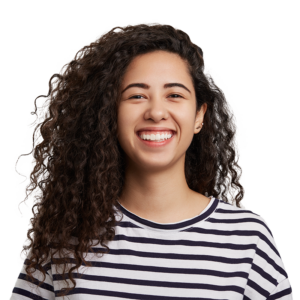 Additional
Resources for Teens
Creating a beneficial relationship with tech, especially as a developing teen, can be difficult. Find resources to support you with information from signs of addiction to digital detoxes.
It's Time to Log Off


Phones Are Designed to Be Addicting


Very Well Mind

Download Flyer